Yuriy Vatkin is a Ukrainian impressionist artist that started his professional path in 2010. Vatkin offers unique artworks, limited edition prints, and merch.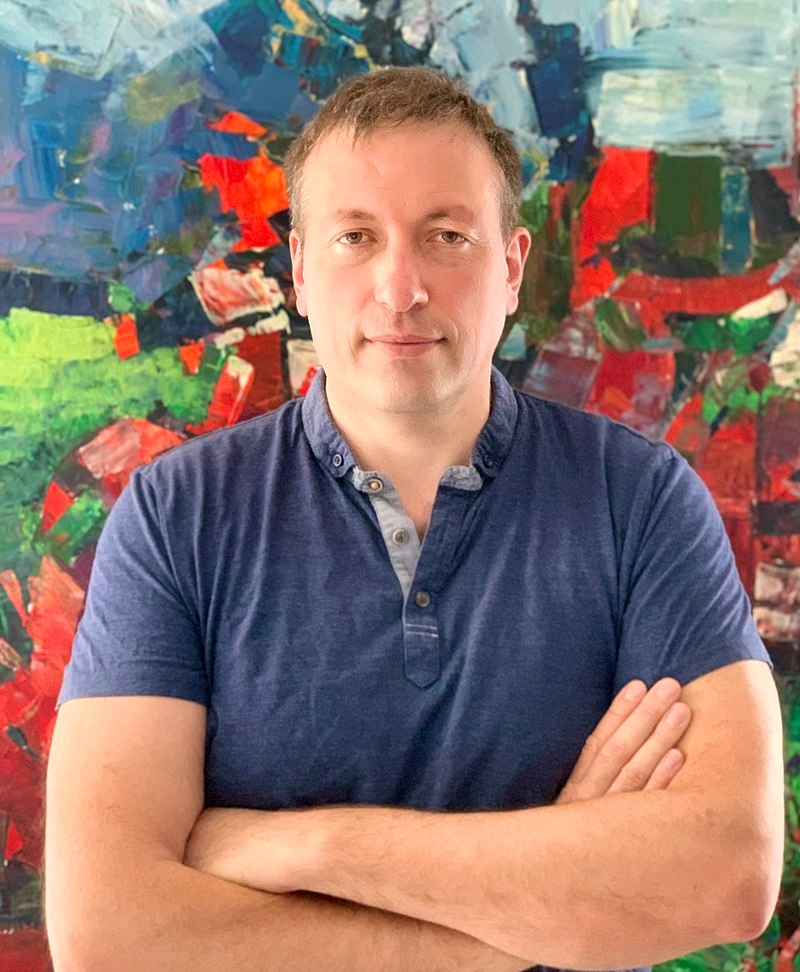 The artist became interested in art in his youth, which led to the creation of a number of children's drawings . After meeting with Bragin in 2008, Yuriy was in search of his own style of writing. A year and a half of realistic works changed to expressive landscapes -moods, landscapes-compositions. The actual landscape in Yuri's paintings became secondary, giving way to color and emotional experience of nature. Ideologically, Yuriy Vatkin is close to the French Impressionists and German Expressionists , although he himself was never inclined to any school . In a few years, the artist completely moved from realism to free creativity and abstraction.
Since then, each painting conveys a specific emotional state of Watkin at the time of its creation. The artist works with the theme of immersion in his own subconscious, and in his works he tries to reveal unconscious feelings and thoughts. Yuri's paintings are bright, saturated with colors and lines. To convey emotions through the picture, he uses visually three-dimensional strokes.