Products tagged with 'watermelon'
The sweet scent of fresh, juicy watermelon. It's the ultimate summer refresher anytime of the year, and one of our personal favorites. We suggest pairing this with our other Beauty Kitchen Watermelon items! Yum!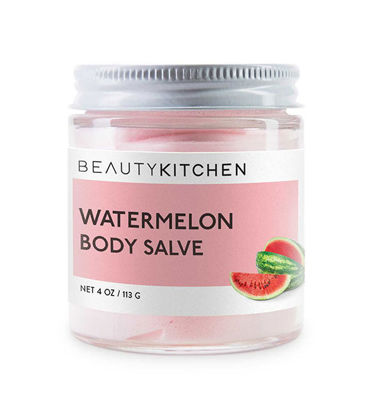 A little less than butter, and a whole lot more than lotion. A fresh, watery, fruity sweetness characterizes the classic watermelon burst, a summer best seller. Pair with Beauty Kitchen's variety of watermelon items for the complete summer experience. Four ounce jar.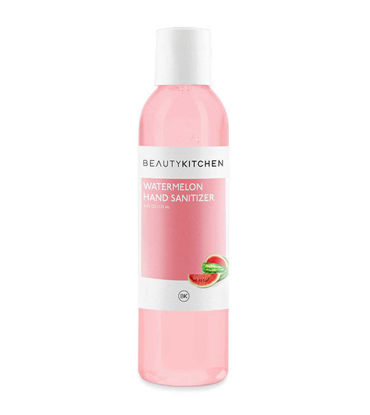 Kill germs and fight bacteria with this all natural lemon scented hand sanitizer. With a fresh and lively Watermelon scent, this sanitizer will keep your hands clean and smelling fresh, no matter where you are. It even contains Aloe Vera, Pro Vitamin B-5 and Vitamin E to help contribute to healthy looking and great feeling skin. Don't leave home without it! 6 ounce bottle.