Products tagged with 'menopause'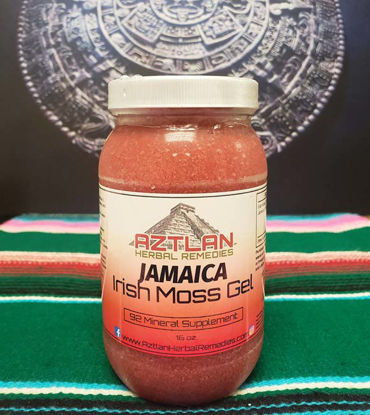 Look into our 102 Capsule if you are concern about not getting your gel on time due to USPS delays. You can find it under Capsule Tab.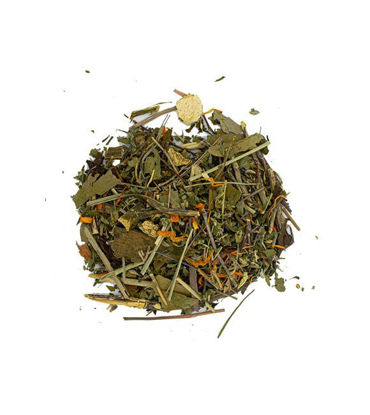 Bolsa de Pastor, Tlanchichinole, Camote Silvestre, Hoja de Fresa (Strawberry Leaf), Don Quai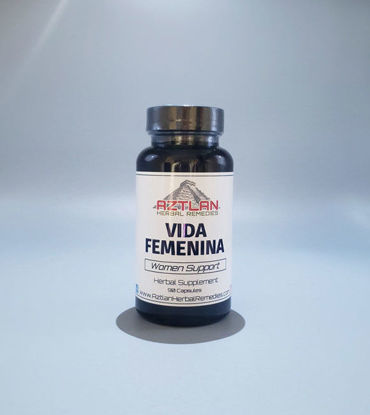 Our Vida Feminina Capsule is a unique herbal support formula for women to promote a healthy feminine balance.