Products tagged with 'eye cream'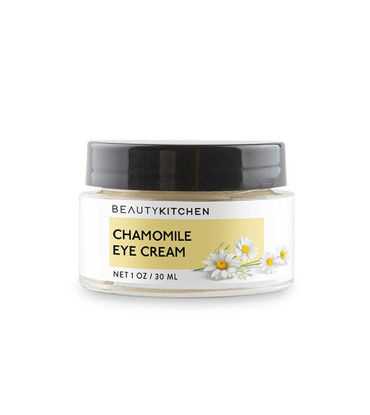 Banish Dark Circles with this Beauty Kitchen Miracle Worker. A new and improved formula with double the chamomile and nourishing shea. One ounce jar. A little goes a long way.
This 0.5% Retinol Eye Cream will target and improve the tell-tell signs of aging by reducing fine lines, wrinkles, and crows-feet. 1 ounce jar.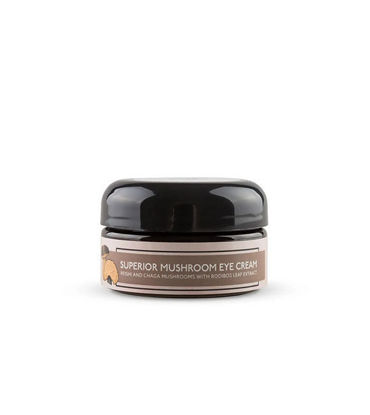 The powerful ingredients in this vegan formula are packed with antioxidants and proven to help smooth the appearance of existing eye area wrinkles, reduce inflammation and puffiness, and help prevent future lines and wrinkles. This eye cream has a very thin consistency, a little goes a long way! Two ounce jar.