Products tagged with '100% natural'
Our 100% Natural White Jade Roller is a quick-fix for boosting circulation around your face and calming any puffiness whilst giving you a fresh, youthful glow. White jade is said to calm the nervous system, bring good luck and make challenges seem easier, it is also said to heal old emotional wounds.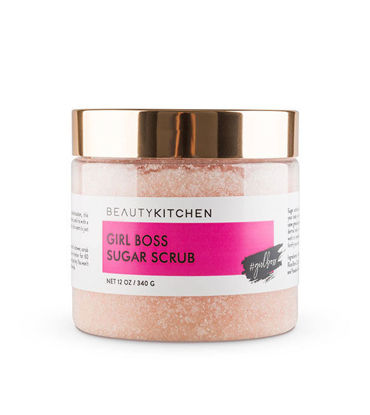 Every Girl Boss needs this on her desk and in her bag to stay smelling fresh and on point between meetings and while jetting off to other cities. Inspired by young sophistication, this spray blends hyacinth, jasmine and iris with a hint of sparkling citrus. This scent is "just a little bossy". 6 ounce bottle.